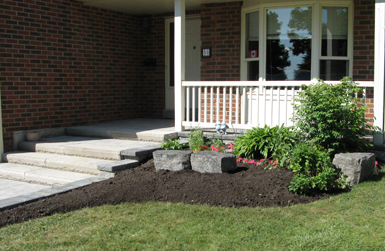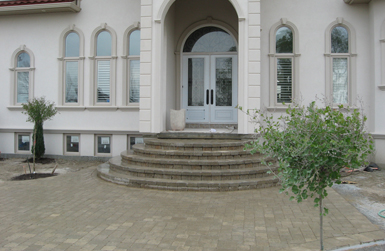 New Dimension Interlock
and Landscaping Inc.
Is entering its 18th year, providing service to the York Region community, as well as the Greater Toronto Area and Cottage Country. For all our years in business we have be been by referral only. But as our community's interests change, we realize that to meet these needs we have to expand our spectrum of communication to greater assist you in your landscaping projects.
About Our Company
Creating longevity in a project was part of my upbringing. "Do it right, do it once." If I won't do it at my house then I won't do it all. In 1993 when the company first began I was unsure where this industry would take me, but as I learned the business I realized the importance of standing by my work and completing a job to a customer's utmost satisfaction.
My commitment is to excellence for all the projects that New Dimension Interlock and Landscape Inc. completes. We take pride in our work and our commitment to customer satisfaction. We address your job as the unique project that it is. For us, as a company, no two jobs are alike.
We have intentionally stayed a smaller company, which shows a commitment to address your outdoor needs. Our work speaks for itself as an example to show you that our ability to create your lasting paradise is our passion.